You love your home and you want to get as much enjoyment out of it as you can. But you may be overlooking one of the greatest spaces you have—your yard. Professional landscaping allows you to get the most out of your outdoor living spaces so you can truly enjoy time spent with family or entertaining friends.
At Lee's Nursery & Landscaping, we create outdoor living environments that help you make the most of your entire property. We have 30 years of experience installing a wide variety of hardscapes in the Rock Hill, SC area. All you have to do is bring us your ideas and let us take it from there!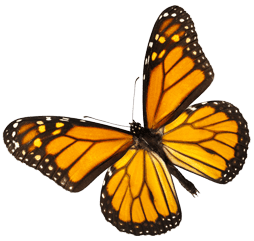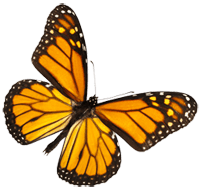 Transform Your Outdoor Living Spaces
Hardscapes allow you to completely transform the look of any of your outdoor areas. From the entrance to your property to your back yard, we have solutions that will work for any budget. You'll be amazed at the difference even a small change can make!
Walkways & driveways: Create a lasting impression of your home by upgrading to paver walkways and paver driveways.
Patios: We'll design and install a custom paver patio for your yard. Today's materials allow us to create intricate patterns and give you a variety of colors to choose from.
Water features: Water features are more than just a way to add beauty and visual interest to your yard. They also create a more relaxing environment and cover up noise from nearby roads. Fountains, ponds, pools, waterfalls, and streams are just a few of the options we offer.
Fireplaces: Create an instant gathering place in your yard when you add an outdoor fireplace or fire pit.
Retaining walls: Retaining walls are a perfect way to highlight a change in elevation or to support the soil.
Outdoor lighting: Outdoor lighting is the finishing touch to any outdoor living or landscaping project. This is a surefire way to add a "wow" factor to your property.
Call Lee's Nursery & Landscaping when you're ready to enhance your outdoor living spaces. We'd love to help you create your dream yard!
Contact us today to schedule a free consultation…